ZERO DELAY IN TURNAROUNDS
The road to zero delay.

80% of turnarounds are not finished on target. This can be easiliy prevented.


Advando shows you the way to zero delay.

About Us

---
Continuous Improvement

Turnarounds are a complex matter. As experts in Project Control, we help asset owners to create and maintain an overview. To achieve quick results with the whole team. And to do it even better next time
.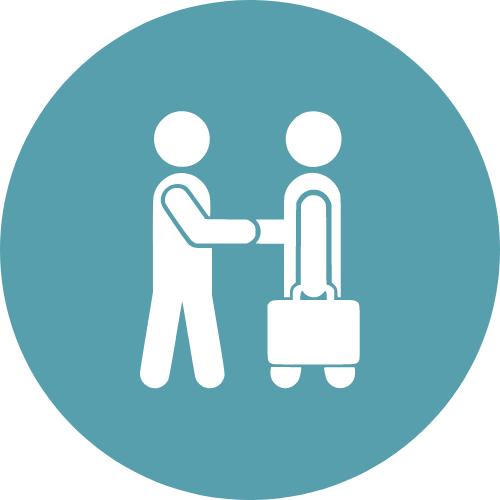 Consultancy
Structurally improve your turnaround management with advice from our zero delay consultants.
Set the right objectives, plan efficiently and save time and money.
We help you reach your targets.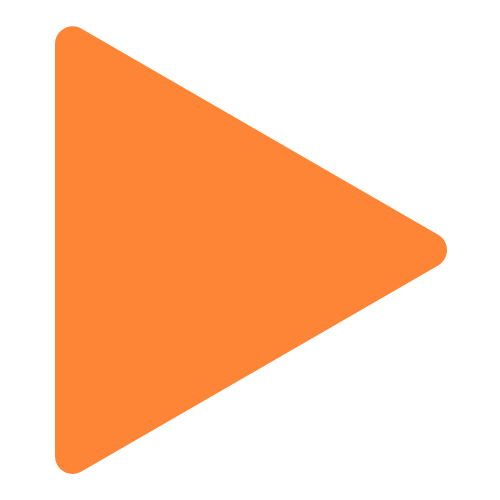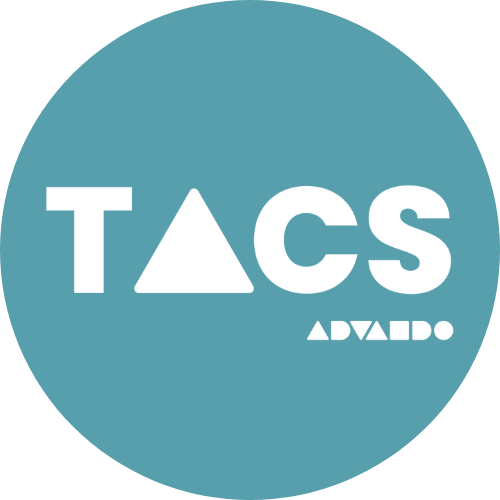 Solutions
Always have insight into the status of your turnaround and never miss any step.
Sounds impossible? Not with our TACS software.
The best digital tools to achieve zero delay in your turnarounds.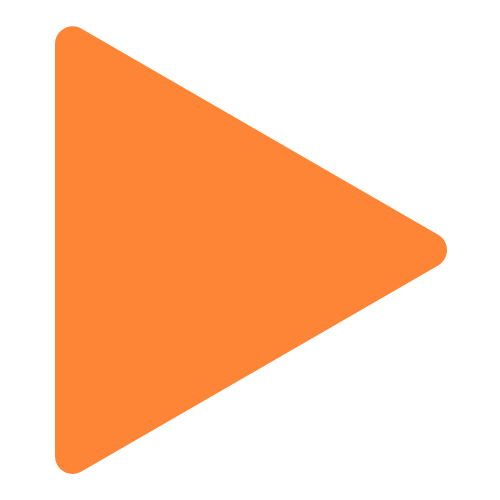 Everything under control with TACS 2.0
Give all the specialists on the floor a good grip on the case. At one glance. TACS is our planning tool for successful turnarounds. Always up-to-date, also in case of changes.

Read more