Our stories

Below you will find a selection of our stories and news items, experiences from colleagues and every now and then a white paper or other publication from one of our people or clients.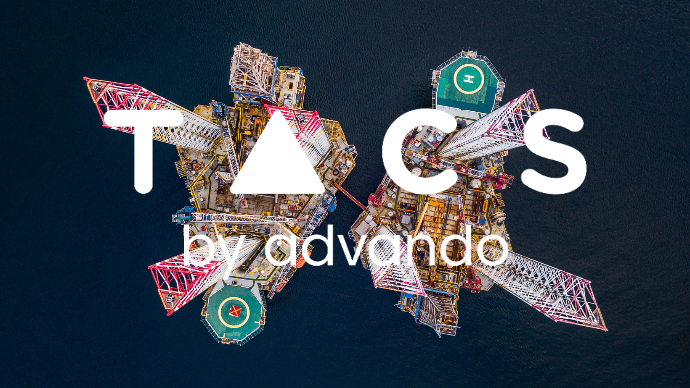 TACS-update: TACS goes abroad!
Advando's TACS, TurnAround Control System, is already for more than 2 years a reliable solution and partner in achieving Zero Delay for turnarounds within some global asset owners in the Netherlands and Belgium. It is now expending its territory to Germany as well!


Read more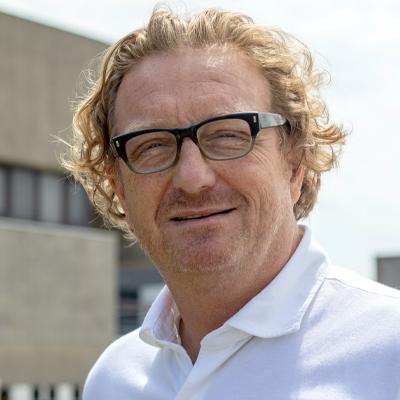 The road to zero delay: Arjen Elderson on the
promise of Advando

Advando's 10th anniversary is, of course, a milestone that deserves to be celebrated. At the same time, it is a good moment to look to the future. Arjen Elderson, CEO at Advando since 2020, discusses our brand promise and how we offer value to clients and turnaround specialists.


Read more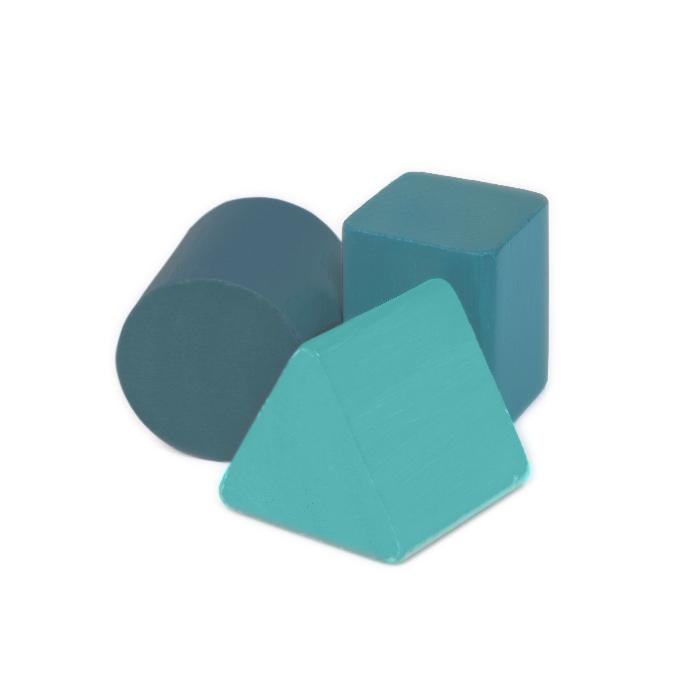 10 jaar Advando, time for a brand new look and feel!
We are celebrating our 10 year anniversary, an excellent opportunity to revamp the look and feel of our brand.


Read more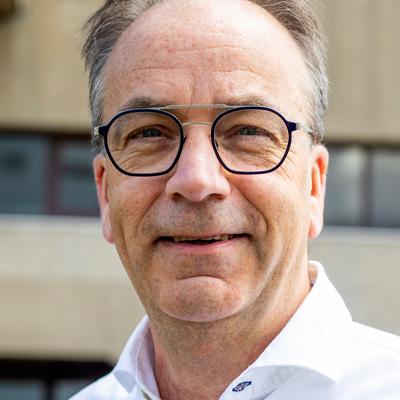 Back to basics: Edwin van Doeselaar on developments in turnaround management

What are the important developments in turnaround management in the year 2021? Edwin van Doeselaar, founder and Chief Technology Officer of Advando, shares his view on the matter. About thinking ahead, dealing with complexity, and a small intervention with big impact.


Read more