---
Our history

The pressure on achieving targets has increased in recent years. So has the complexity of laws and regulations. The predictability of a turnaround is therefore becoming increasingly important. This is evident: more than two thirds of all turnaround projects get out of hand. So there is much to gain. Especially through knowledge assurance and high-quality Planning & Scheduling.
That's why Edwin van Doeselaar founded Advando in 2011. He wanted to use his 20+ years of Project Control experience to do things differently. To bring structural improvement to turnaround projects. We now have a dedicated team working for global players in Energy and Oil & Gas. Together we achieve sustainable results, so they can focus more on their core business.
"The degree to which you are 'In Control' is the basis for the success of your project."
Our culture



Advando is by and for practitioners. People who make the difference in every turnaround - and want to do it smarter and smarter. We love our profession and we take it to the next level. We do this by continuing to develop our talents and by sharing knowledge with each other. Getting closer and closer to zero delay is what gives us energy.
Our core team

---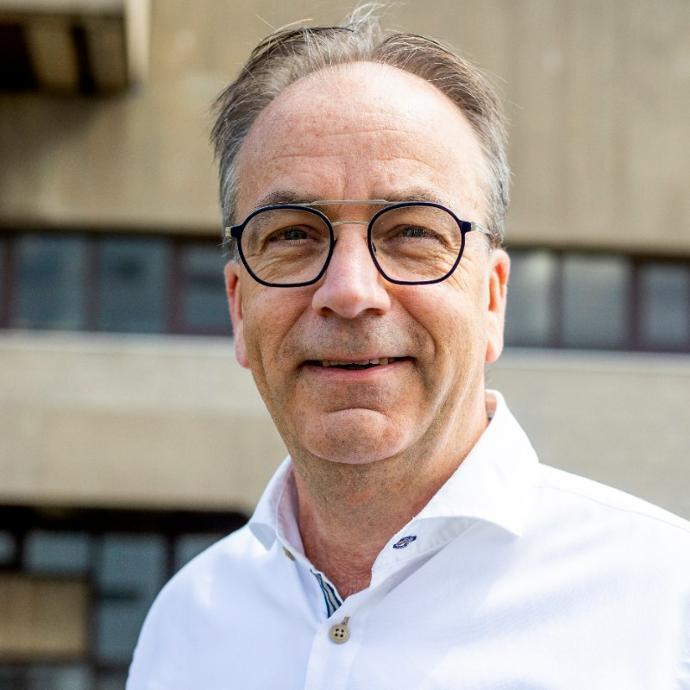 Edwin van Doeselaar
Chief Technology Officer
"Thinking ahead, together with our customers. So that tomorrow we work even smarter than today. That's what gives me energy."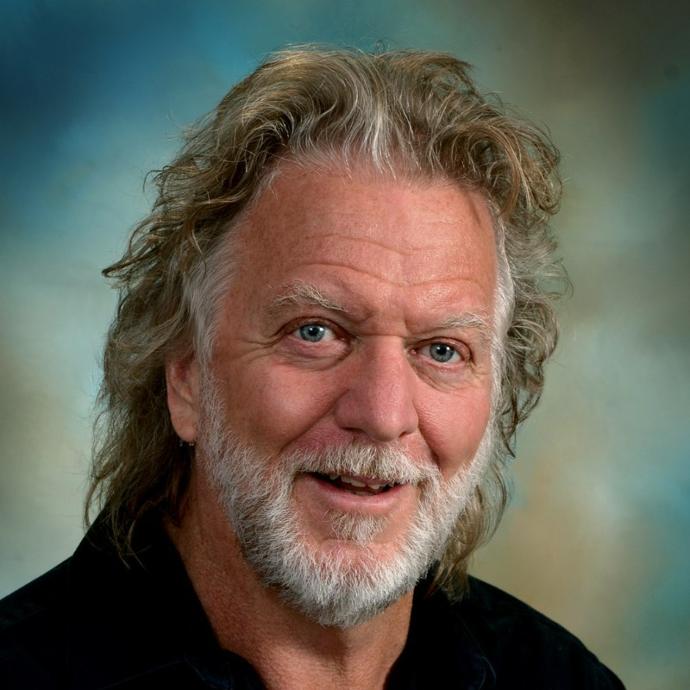 Ted Lister
Managing Partner Advando North America Inc.
"With great passion and pleasure I have been working as an international practitioner within the field of turnarounds for many years. From innovative leader to keynote speaker, trainer and author of several publications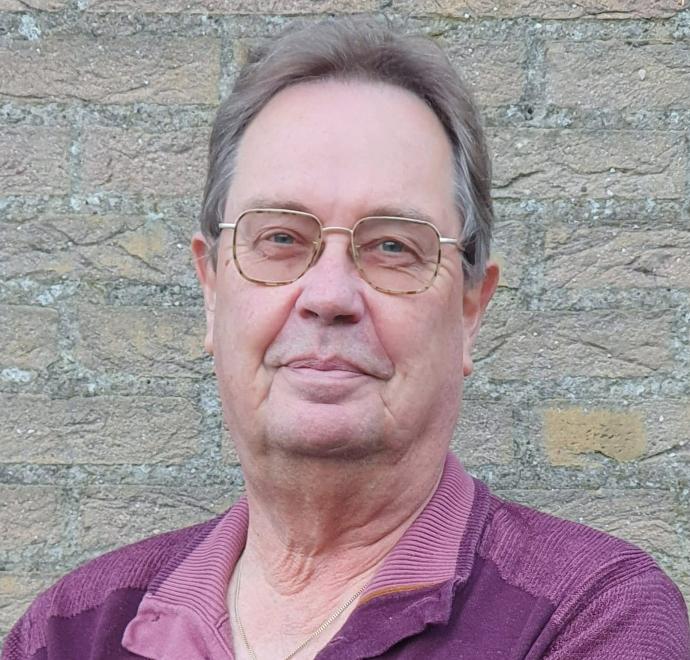 Herman van Tellingen
Senior Consultant
"H et gaat niet alleen over de route die je uitstippelt, maar ook om het spoor wat je achterlaat. Bij Advando heb ik de mogelijkheid om met mijn 45 jaar ervaring bij te dragen aan succes en zero-delay op projecten. Daarnaast kan ik mijn kennis en ervaringen overdragen aan volgende generaties. "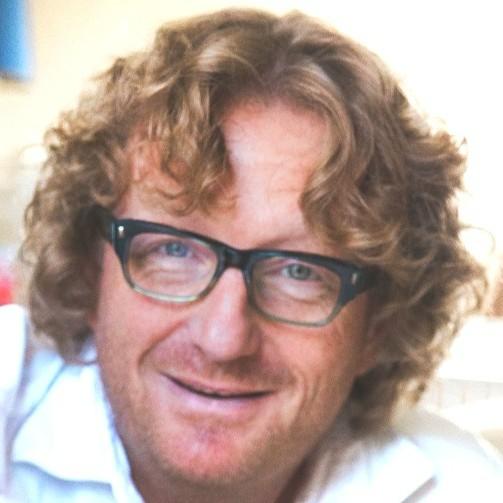 Arjen Elderson
Chief Executive Officer
"I like to create a work environment in which everyone can continue to grow. Getting better and better at your job and getting closer and closer to zero delay: nice, right?"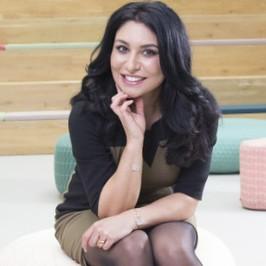 Hadiss Yousefi
Solutions Consultant
"In mijn functie als Solution Consultant is geen dag hetzelfde. In deze rol ben ik verantwoordelijk voor de implementatie en configuratie bij de klant. Ik werk aan verschillende projecten tegelijkertijd. Dit maakt het werk dynamisch en leuk om bij Advando te werken."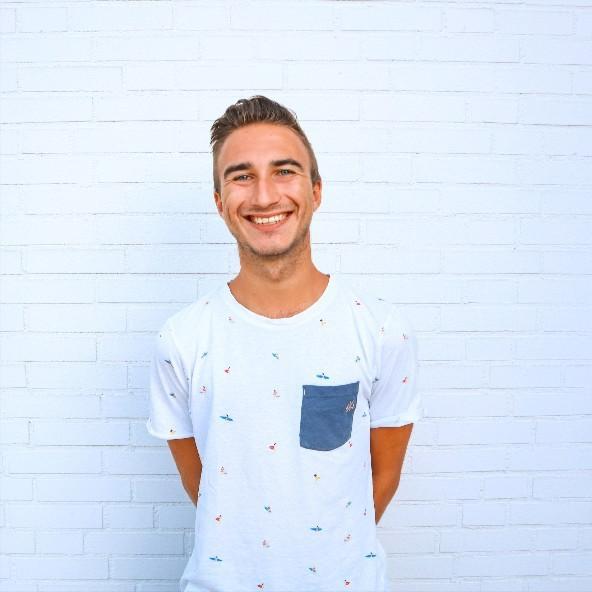 Justin Lutaert
Chief Financial Officer
"We at Advando want zero delay ourselves, of course. I make sure our back office is set up properly so that everything runs smoothly internally."



Erwin Traas
Solutions Consultant
"I am a seasoned turnaround scheduler and have a great love for IT. In developing TACS, those two come together nicely."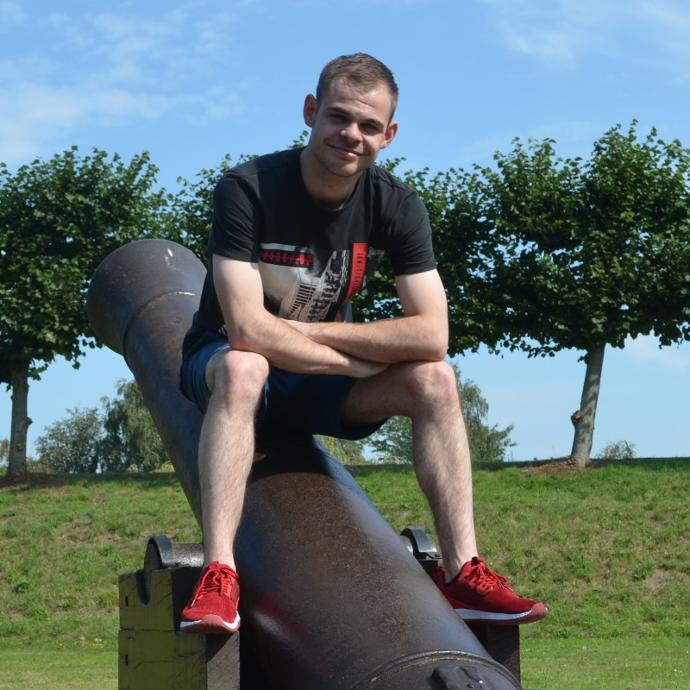 Ceremco Barbé
Solutions Consultant
" Zero delay met behulp van onder andere slimme Solutions. Met kennis van de nieuwste technologieën zorg ik ervoor dat TACS continu verbeterd wordt. "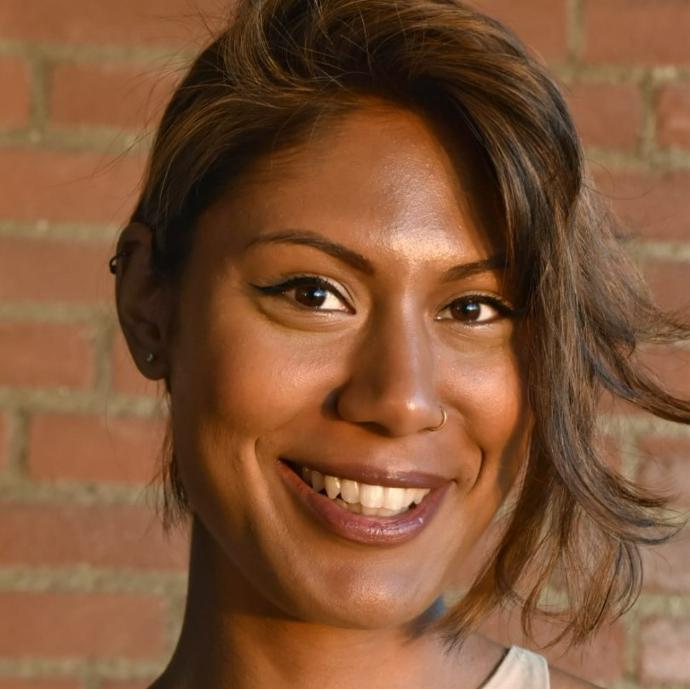 Sharon Diepa
Chief Marketing Officer
" Het is een enorm avontuur om voor Advando te werken. Samen dromen we groot en werken we hard om de top te bereiken ."