Turnaround work process and Playbook - West
Join the next Studio TARWiki // April 6th,  4 pm CET                                                                                   For professionals in North America, South America, Africa and Europe
Registraties zijn gesloten
Is your current Turnaround work process essential to the success of your Turnaround?

During this episode of Studio TARWiki, Herman van Tellingen and Erwin Traas will discuss the importance of having a well-defined turnaround work process, using their years of experience in the field.
They will provide you with hands-on tips and tricks in the form of a playbook to help you reach Zero Delay on your next turnaround project.
The majority of Turnarounds take longer than planned. This results in less production, lower revenue and higher costs. A good turnaround playbook can help you to avoid this delay. It helps you to reach the desired outcome, and provides you with the roadmap for success.
Between the presentations there is room for you to ask questions regarding the topics which we will then discuss during the webinar.
From this Studio TARWiki you may expect:
✓ A work process that helps you optimize your Turnaround
✓ A hands-on and proven Turnaround Playbook to help you reach Zero Delay
✓ A preview of available tools that can help you optimize your work process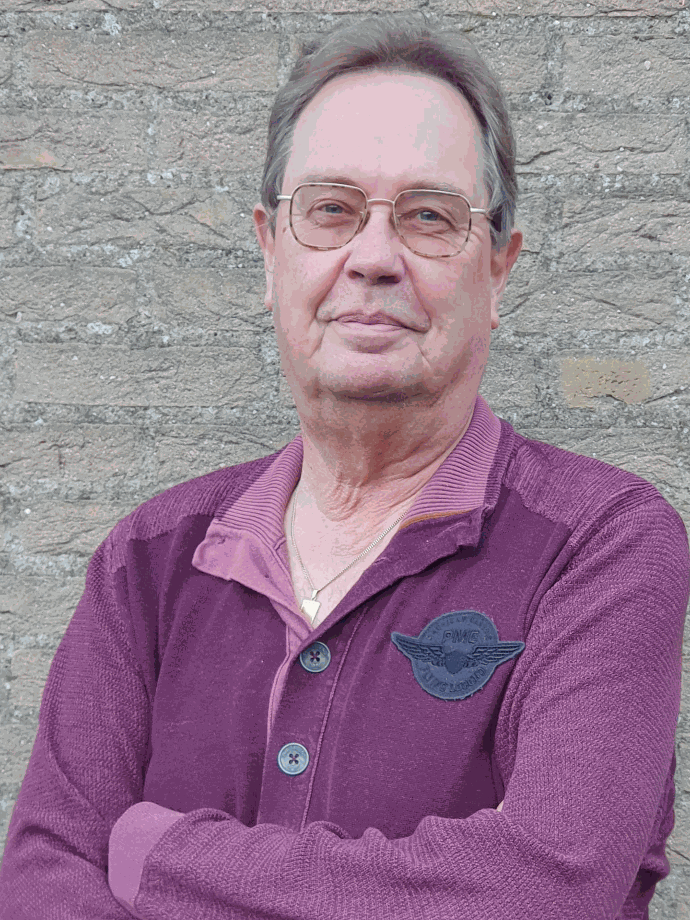 Herman van Tellingen
Herman van Tellingen is a retired construction specialist with 43 year experience in projects. Herman started in the offshore and the last 33 years he has been working as a Subject Matter Expert in the Petrochemical Industry at Dow Chemical.  Those projects were all over the globe, and he gained a lof of experience. He now likes to share his experience with the next generation, through the Advando TARWiki and Advando Academy.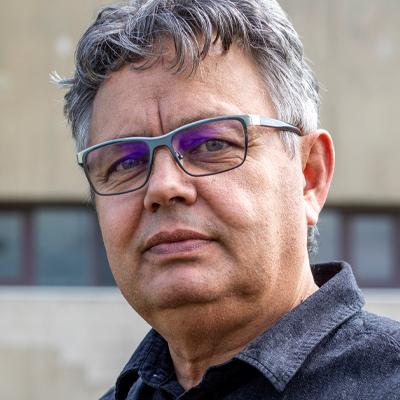 Erwin Traas
Erwin Traas has over 35 years of experience in the petrochemical industry as a turnaround planner or turnaround scheduler. Besides working on STO's he also has experience in daily maintenance. He holds a great love for IT and combining his experience in turnarounds and daily maintenance with IT, he developed the turnaround software TACS.