Studio TARWiki - Episode 1: TAR Scope Performance
Definition, Risk and Control
Episode 1
  TAR Scope Performance   
Advando is Accelerating Sustainable Operations.
We do this by realizing our brand promise ZERO DELAY.
Together with our clients we continuously improve and learn. This means being decisive, open minded and not falling back on tried-and-true ways. Being prepared to meet the next challenge when it arrives. Advando is helping clients to learn better and faster. To break the paradox and adapt.
That is why, every other month, we will launch a new topic to reflect on. We follow a pattern. A path, which reaches a climax through a live and online event.
All thought leaders, practitioners and experts who believe in continuous learning are invited to join us in our first online event on December 2nd, named:
'Studio TARWiki - Episode 1: TAR Scope Performance'.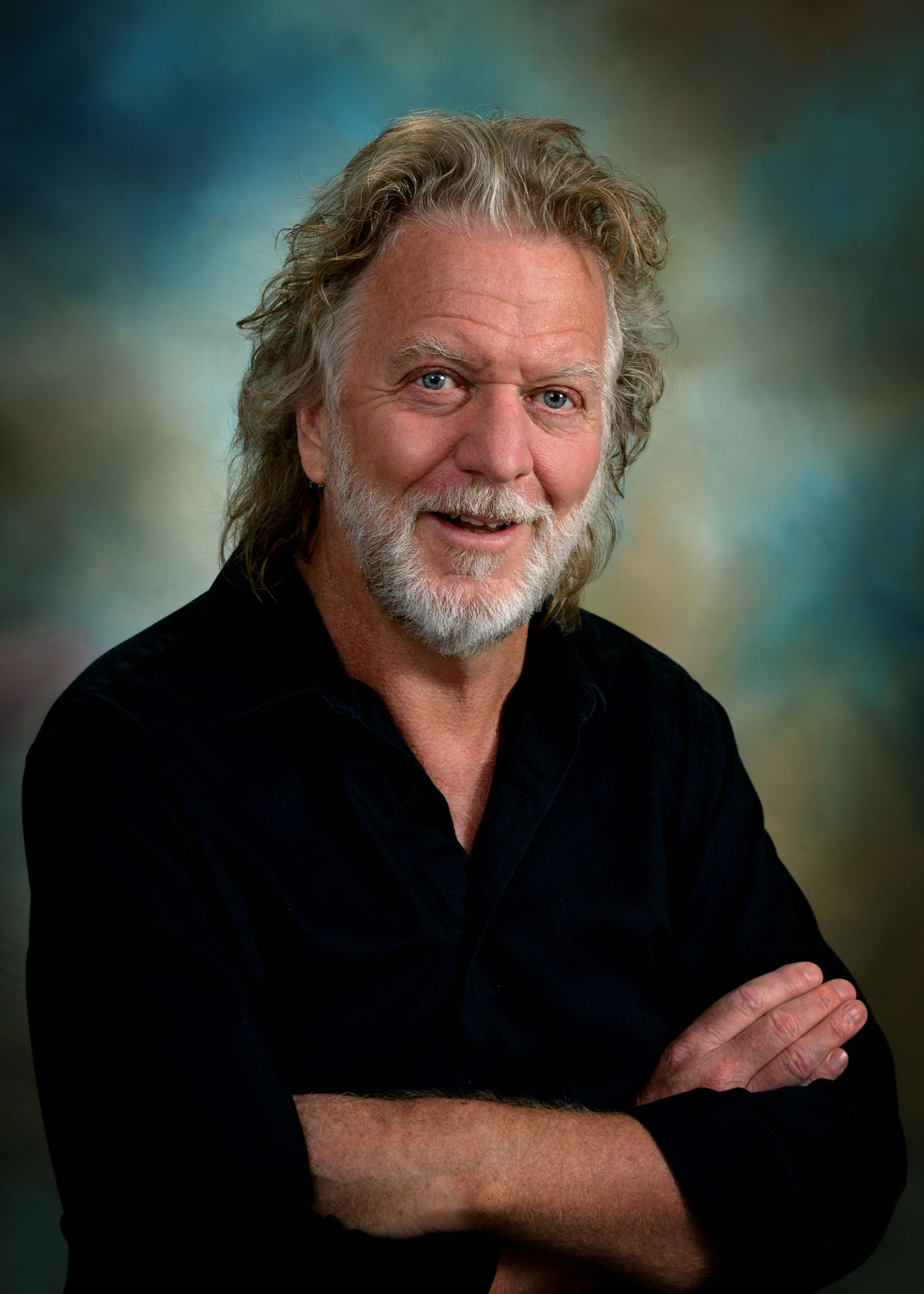 Ted Lister
Ted Lister is a specialist in the field of asset management related to production performance across the mining and energy sectors—specific to maintenance/reliability shutdowns, turnarounds and outages—with a passion for people and change management. With years of international lessons-learned experience and best-practice knowledge, Ted works to educate stakeholders on asset management methodologies and technology—the value of ones & zeros—with a keen interest in establishing a collaborative work environment through digitalization of business processes to reduce risk, cost and production losses.